This week finally feels like progress is being made with our renovation. Unless you've been living under a rock, you've most likely heard about the increased lumber costs, paint shortages and every other shortage under the sun. This is why we've made the decision to add a second story next year or whenever things calm down in the building industry. At first I was super bummed about the change up, but then after calculating the cost and timeframe, I was A OK. We have SO much to do on the main level and in the basement, so creating a plan that involves stages has become a lifeline for us.
Another huge factor in this renovation game is the fact that We Three Design is keeping me busier than I've ever been. Our team is handling over 50 projects and we just hired a 4th designer to join the team. So filming and documenting our own renovation has become almost impossible. Instead of trying to document every step of the project, we will be focusing on getting a solid video following some entertaining demo and then some before and after footage of the renovation. Also, Shane is a STUD and needs a gold medal to wear every day. At this very moment he's trudging through concrete to get ready for plumbing.
If you're wondering where we are at with the renovation, we are currently taking certain walls down to studs and getting ready for plumbing and electrical. In the next week or two, we will start to frame in some of those rooms that have been taken to studs. Plumber will come and help us get into 2021 with all new plumbing. We're also working on a few exterior changes. Nothing major yet but still significant. Also, I'm sampling a variety of paint colors, both interior and exterior. For the exterior I landed on these two options below. I'm definitely feeling the first choice? Do you have a favorite?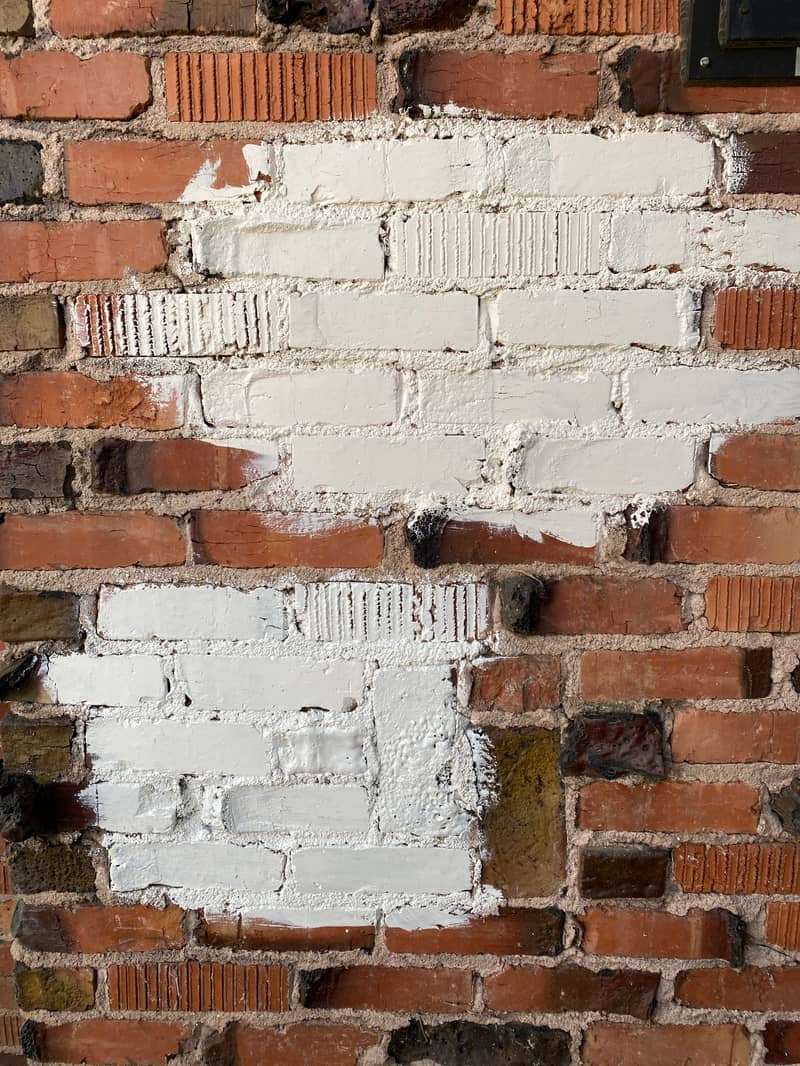 Talk Soon!
Join our Newsletter!
Subscribe to get our latest content by email.